Moving in with your team to an ideal office? Scouting for a location for your office space that both meets your needs and your budget is both exciting and stressful. But it doesn't have to be that way. Run through the following list to focus on your search whichever stage you are at.
Choosing the ideal commercial office space in the Philippines
KNOW THE SPACE YOU NEED

Ask yourself what kind of office space to move into? Office leases are more costly and usually in a longer term contract. But on the brighter side, they give you more freedom in what you can do with the space. Depending on the layout, the goal is you should be able to squeeze in your team comfortably.
PRICES OF OFFICE SPACE IN THE AREA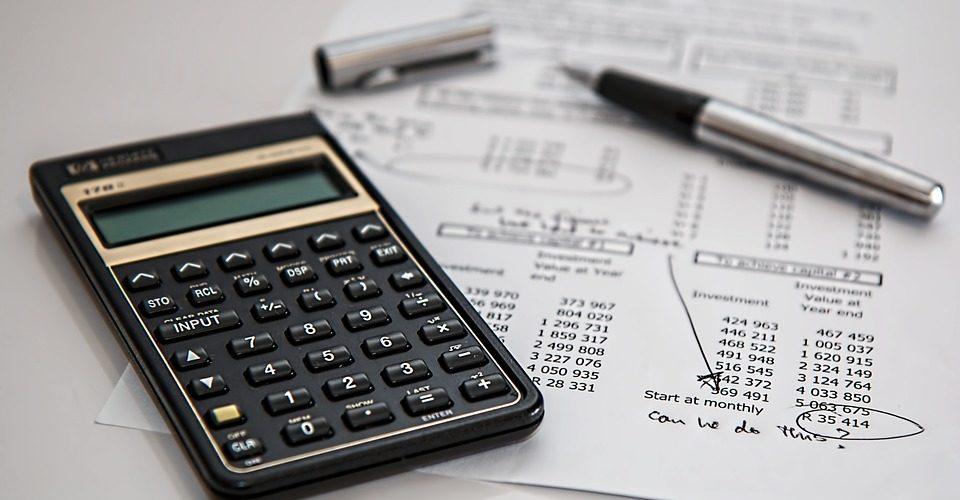 Leasing a commercial office space is one of the biggest expenses of a company. Check for the price of other office space in your prospect area to compare whether that office space is actually a good deal.
CONVENIENT FOR YOUR EMPLOYEES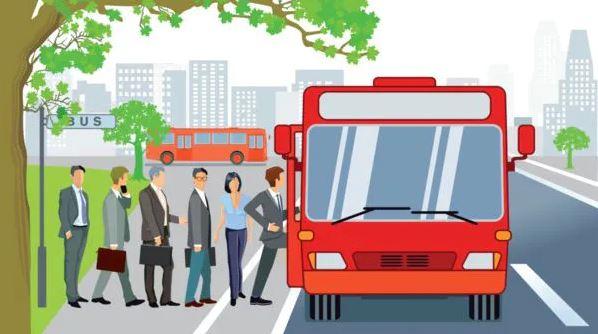 Your office needs to be accessible by any means of transportation (buses, trains, cabs and etc.) Coming up with a centralized location is the most important consideration you must look into.
WORK WITH A TRUSTED COMMERCIAL REAL ESTATE BROKER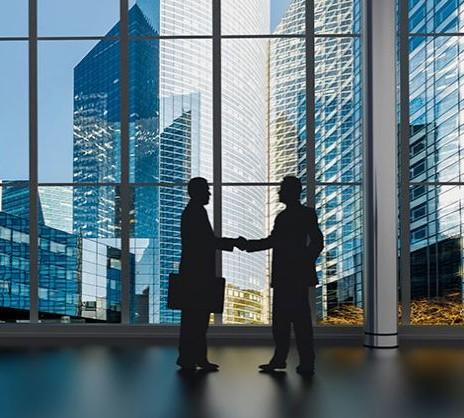 Work with a known and trusted broker. Work with brokers who has good track records who successfully found an office space for companies. Similar to when you move to a new location and in search for a new doctor, you wouldn't want to put your health at risk and leave something this important by a chance.
CONSIDER EXPANSION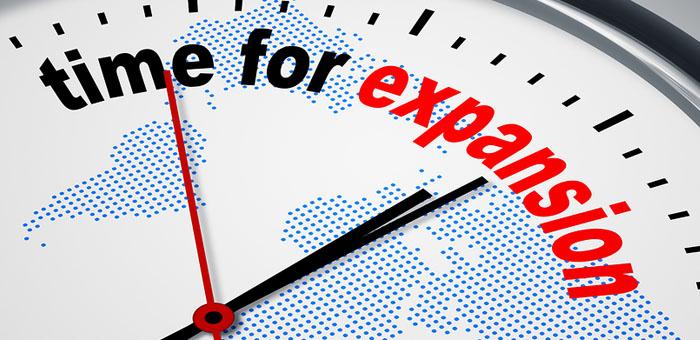 Fast growing companies are going to need space to expand. Forecast how many more you're planning to get into your team and find a space that will accommodate this. It will also act as a motivation in meeting your goals too.
E&G Office Space Express is here to help you find what you are looking for. Find out more about our company.