Running a business is something that you may be very good at already and you know all the complex ins and outs of the business universe. But, first thing's first, you will need a venue to put up your business and you will need to purchase a commercial property or lease an office space. And that is not easy! This is where a commercial real estate broker comes into place.
What are the advantages of hiring a commercial real estate broker?
YOU SAVE MONEY

Yes, you may think that hiring a broker will mean more expenses for you because of his/her professional fee. The truth is, the property's price already includes the agent's fee and the broker's professional fee. You don't have to be the one to give the professional fee to your broker for getting you the deal.
You hire a broker because you want your property negotiation to end positively. Since commercial real estate transactions cost a great amount of time and money, you would want to have somebody on your side, looking after your interests. An expert broker with a solid track record is your guarantee that your property will get the best value.
YOU SAVE TIME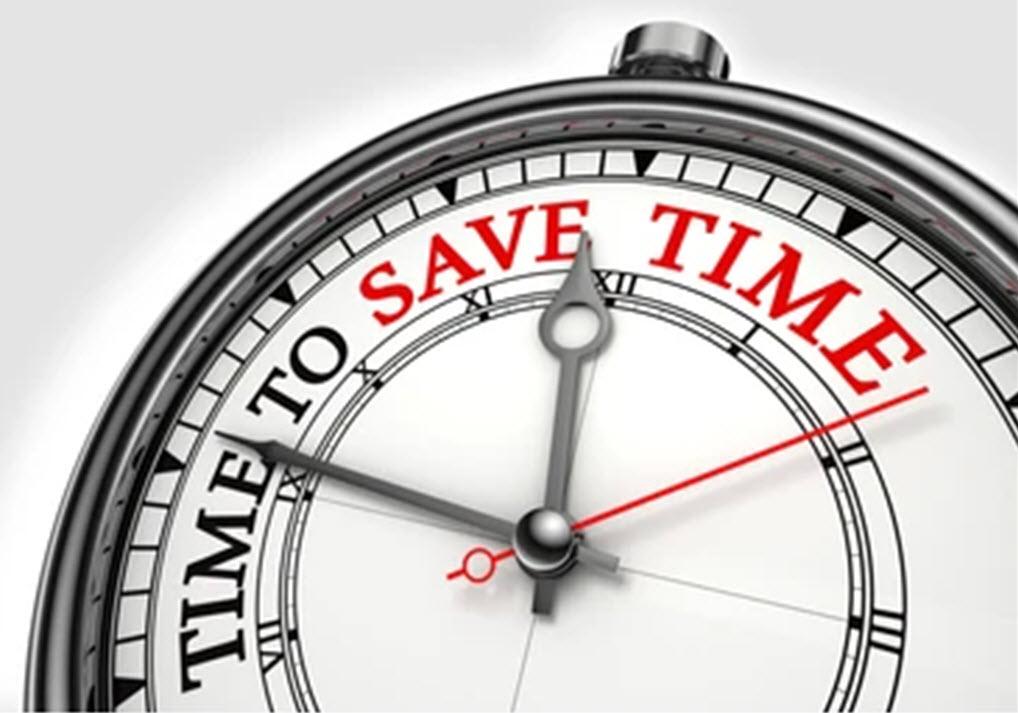 Save your time from doing the site tours, checking out every listing, and negotiating with agents. This can be done by a person who is more qualified than you are. There are times that you have to admit that you cannot do everything, especially when you are just starting your business. Your broker will do all the running around and will deal with all the technical aspects for you.
Commercial real estate is something that only a good real estate broker can handle. Having a real estate broker will save you a tremendous amount of energy and time, which you can use on other important business matters.
YOU'RE GETTING THE BEST DEAL

It's equally important to have a commercial real estate broker on your side during negotiations. Their skills are critical in securing the best deal possible for your property, regardless of the asking price. They know how to best negotiate for the right price. If they have been in the business for more than five years or so, then you are assured that they are seasoned negotiators and are beyond their learning curve. They would have enough expertise to save you from any hidden pitfalls in the market. A good indication of his/her negotiation skills would be the sales record. Ask brokers for a list of properties they have listed in the past year. It is best that you also talk to their past clients and gauge their satisfaction. Try to get information on the asking price so that you can see whether the interests of past clients were well served.
Because commercial real estate brokers have taken real estate classes and are trained to mediate with agents or landlords and property owners, you have a very good chance of getting a property for less than the budget you have prepared for it. They have the prowess in getting that "meet halfway" price. At the end of the day, you save a lot more when you hire a broker than when you do the activity yourself.
Just leave this part to the experts; this way, you will have an assurance that nothing will go wrong with the purchase of your property or lease of your office space because it was handled by a professional.
THEY FIND THE RIGHT PROPERTY FOR YOU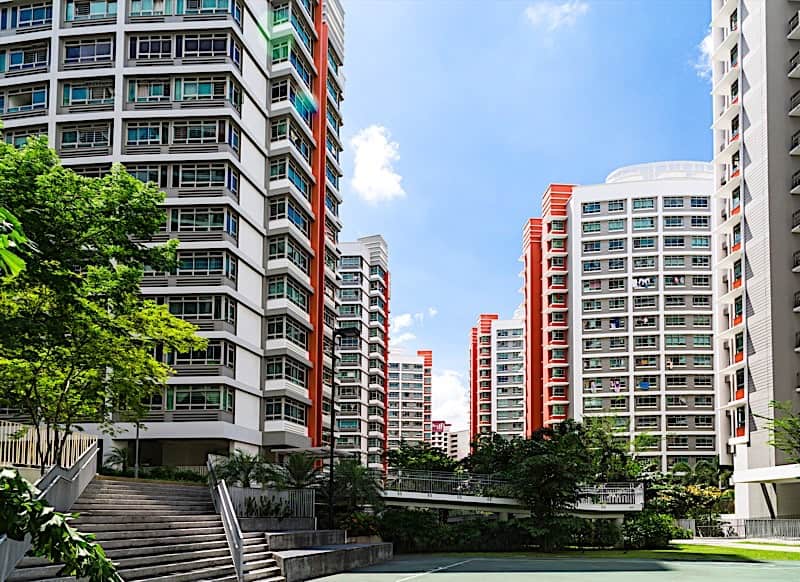 The finest and seasoned brokers have a knack for commercial real estate properties that give value to your capital. They know where to look and how to grab the best deal for your requirement. They are skillful in determining which infrastructure would go best for your needs. These brokers have experienced rigorous real estate training, and their knowledge and skills are visible in how they choose the premier property for you. Whether it is for a traditional office space, office head quarters, bank, coffee shop, diagnostic clinic, or a restaurant, they know where and how to get them.
If you are on the quest for properties or office space for lease, your broker will do their best to find the right property or office space for you, the one that matches your needs and wishes, as well as your budget.
YOU GET ACCESS TO COMMERCIAL LISTING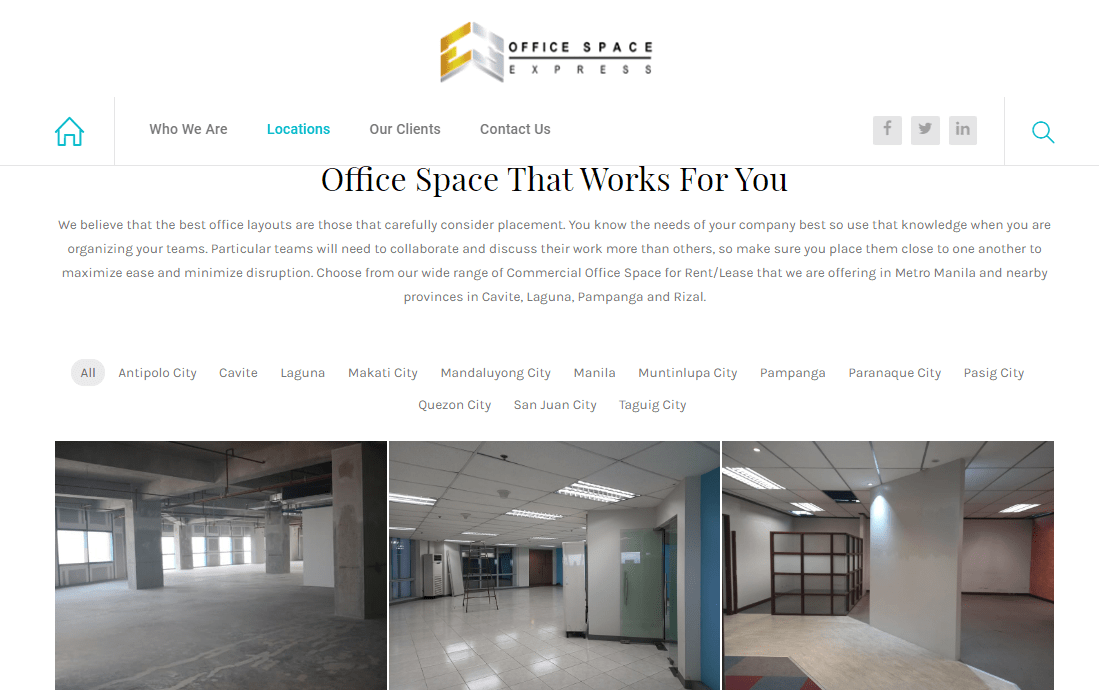 We may be able to find properties for sale or for office space for lease on our own, but brokers have the complete list of these properties that we don't even know are up in the market. Most of the time, properties are not listed publicly. The owners have their agents who do the marketing of their properties, and these agents have direct contacts with the brokers; hence, they are the only ones who have access to these listings. If you don't have a broker, you may be missing out on great property deals.
Having a commercial real estate broker on your side, you gain access to information that only insiders have. Not only will you be gaining industry knowledge from your commercial real estate brokers through time, you will have access to their own private listing. They are often approached by property owners who urgently need to sell or lease their properties One way to see whether they are on top of their games is to ask your commercial real estate broker about other nearby properties for sale or for lease. A professional and licensed commercial real estate broker ought to know about other properties in the area.
CONCLUSION
If we are sick, we cannot cure ourselves; we go to a doctor. When we are faced with a lawsuit, we do not defend ourselves; we get a lawyer. If we need to find the right property or office space for lease for our business, we can't just buy or lease one right away; we get a commercial real estate broker!
Remember to always pick a great commercial real estate broker who is a winner!
E&G Office Space Express is here to help you find what you are looking for. Find out more about our company.