A commercial real estate broker must demonstrate certain traits to succeed in this industry. Buyers will look for certain things before deciding they can trust a real estate broker.
What are these traits that clients normally look for when they talk to a commercial real estate brokers??
PERSISTENCY

You are essentially an entrepreneur as a commercial real estate broker. To be successful in this field of work, persistence and the drive to succeed are important. You will have days where everything seems to be working perfectly. There will also be days where it seems everything is falling apart. You must be persistent, both the good times and the bad. Persistent in making calls, persistent in scouting out properties, and persistent in doing everything you can to become an expert in the industry. These traits are things that must come from within yourself.
HONESTY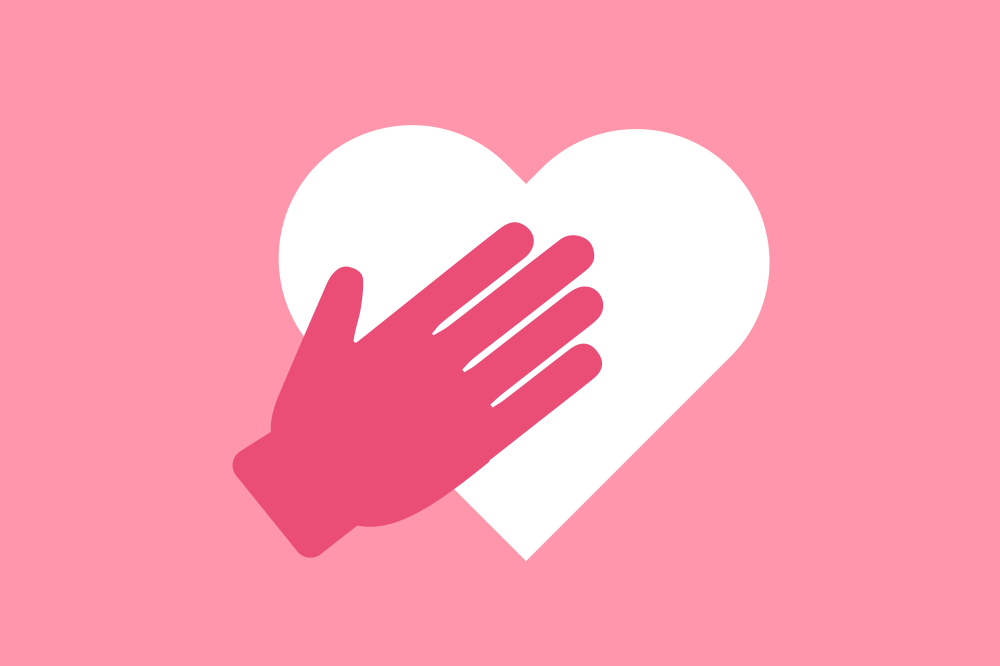 Being honest in every business is important. It is your job to have your clients best interest as your main priority, and to be honest to all parties involved. Never lie to get a new client or close a deal, as it will only come back to bite you in the future. Instead, focus on being as open, honest, and transparent as possible. Clients will appreciate your honesty – even if the news isn't exactly what they want to hear – and they will return to you again and again because they know that they can trust you. In this industry, your reputation is everything.
As what Heidi Burkhart of Dane Real Estate, the best brokers are the ones who worry about the long-term relationship and the ones who have strong morals and ethics with the ability to be completely honest with you. On that same token, being pleasantly persistent is important as this is the main function of what brokers do. If you cross that line, you become annoying or ruthless. You need to know how to master being pleasantly persistent.
UTILIZE TECHNOLOGY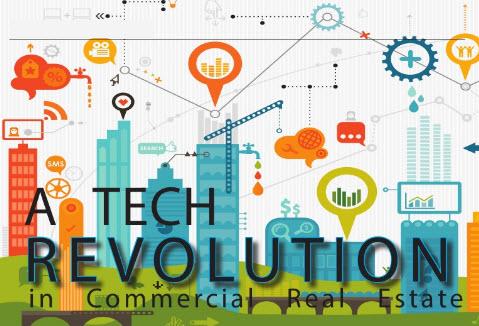 As told by Chuck Hattemer of Onerent. Real estate agents equipped with technology in their business practices can offer modern solutions with data, automation, artificial intelligence and transparency. Access to data and automation can provide more clarity toward the real estate market as a whole while selling, buying or renting a home.
Gone are the days of running a print advertisement and waiting for the phone to ring. Our current technology gives you the opportunity to be more proactive in your search for potential clients and deals, reach a wider audience, stay connected from anywhere, and market your properties in a more efficient way. The commercial real estate professionals who have adapted to the current technologies available to them are using social media, websites, and blogs to reach their audience and showcase their expertise.
NETWORK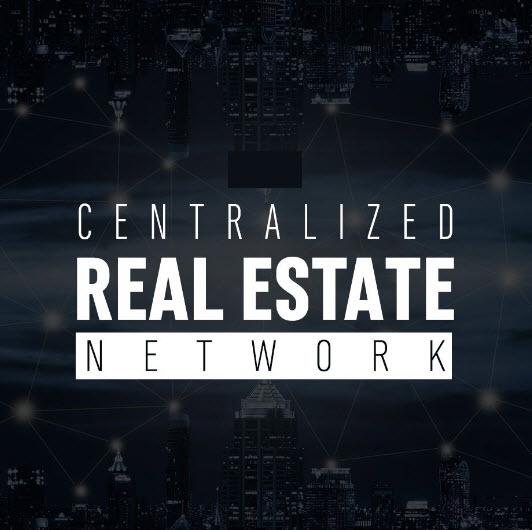 Networking may come easier to some people than others, but nobody will argue the importance of it. Commercial real estate is a people business. You're in the business of helping people solve a problem (helping a tenant find a place to lease, helping an owner sell his property, etc.). It's important to network with other professionals in your market, but also to attend business events in your area to help you meet new people. You never know who your next client will be! Tell people who you are, what you do, and how it would be valuable to them. The more you get out there and talk to people, the easier and more natural it will be.
CONTINUOUS LEARNING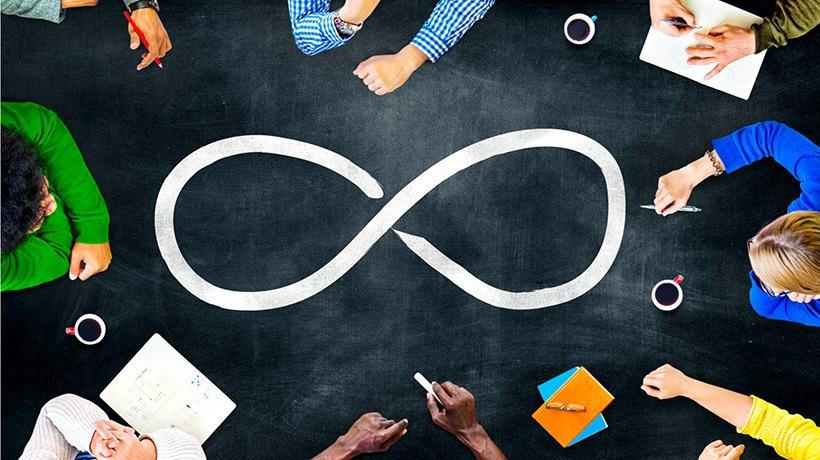 In addition to the continuing education credits for their real estate license, successful brokers are constantly trying to improve and learn. Whether that's by attending classes at conferences, local lunch and learns, listening to podcasts, or reading business and motivational books. Even when you would consider yourself an "expert" at commercial real estate, the industry is constantly changing. New technology, new trends, new marketing techniques, and new business practices are constantly being rolled out. Stay on top of all of this by making a commitment to never stop learning. Your business will thank you.
GOOD LISTENER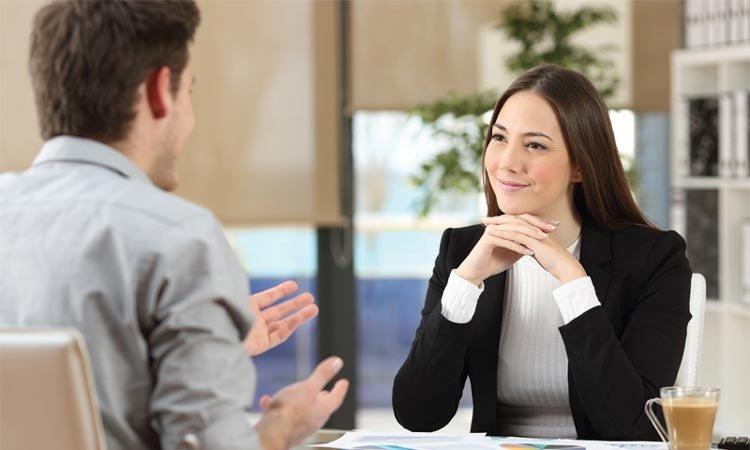 It's hard to measure, but the ability to listen is essential. It can't be taught, so agents must gather valuable information. Clients give the need-to-know signals if you listen. An agent must encourage conversation and step back. You can take notes when appropriate, but ask if they mind. They will know you are listening to them. – Michael J. Polk, Polk Properties / Matrix Properties
RESOURCEFUL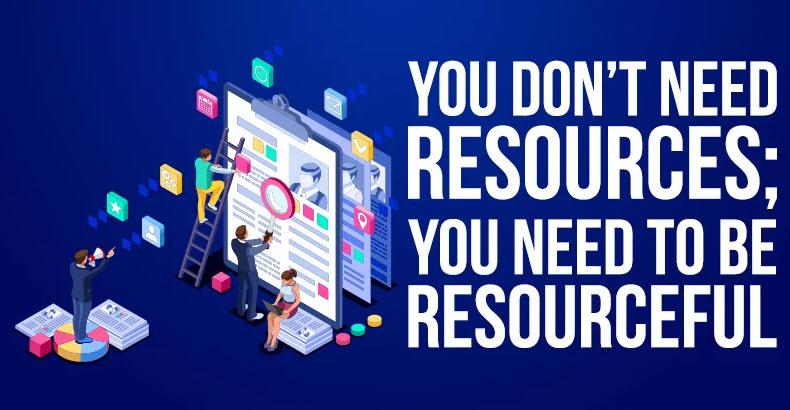 Real estate transactions are complex, requiring effective handling of a lot of unknown situations. A resourceful agent makes sure that you do not have to settle for less, and provides multiple solutions so that you achieve your desired goal. Resourcefulness is a direct result of years of experience and innovative thinking habits. Look for a resourceful agent to represent you in your next deal. – Amit Inamdar, Own Sweet Home Realty
E&G Office Space Express is here to help you find what you are looking for. Find out more about our company.