Welcome to E&G Office Space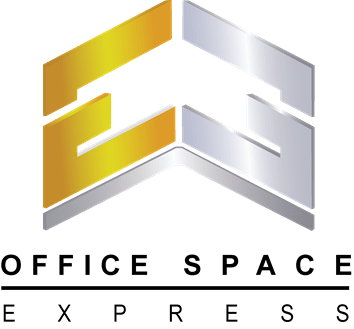 "Your work is going to fill a large part of your life, and the only way to be truly satisfied is to do what you believe is great work. And the only way to do great work is to love what you do. If you haven't found it yet, keep looking. Don't settle. As with all matters of the heart, you'll know when you find it."

E&G Office Space Express is a commercial real estate services firm since 2013, headquartered in Ortigas Center, Manila, Philippines.  We offer strategic advice and execution for commercial property sales and leasing, corporate real estate services, project management, investment management, and research & consulting.
E&G Office Space Express employs experienced commercial brokers, committed to providing the highest level of service in finding different kinds of Private Office Spaces and Commercial Spaces including Bare Shell, Warm Shell, Fully Furnished and Fitted Office Spaces to Co-working, Plug and Play, and Serviced Office to suit your needs.  Whatever size your business is, we have a variety of office space options to help you find your ideal working space.
Mission Statement
To offer our clients fast, reliable, professional, and efficient service in partnership with their business and Commercial Office Space needs.
Vision Statement
To be a world-class real estate brokerage firm that stands out in the industry.
We are a team of highly-experienced and licensed real estate professionals. EGOfficeSpace.com provides another channel that helps us to connect to clients who are looking for Private Office Space and Commercial real estate services.  We will assemble the right people, knowledge and services to provide a high level of service and expertise for each unique requirement.
Our goal is to help our clients negotiate the best possible deals at the most favorable terms. We specialize in working on behalf of tenants and users of the Office Space. As your commercial real estate broker, we have a fiduciary duty to protect your interests in a transaction – so we act much like your own in-house real estate department.
Your negotiating strength comes from having choices. We collaborate with all real estate investors, landlords and property managers to help ensure that we can provide you with as many suitable options for Private Offices as possible from Bare Shell, Warm Shell, Fully Furnished, Fitted Office Spaces to Co-working, Plug and Play, and Serviced Office.
We also partnered with a well known fit out contractor and interior design firm to help you design your office.